762 Smokey Road
Newnan, GA 30263
(770) 251-5333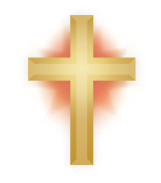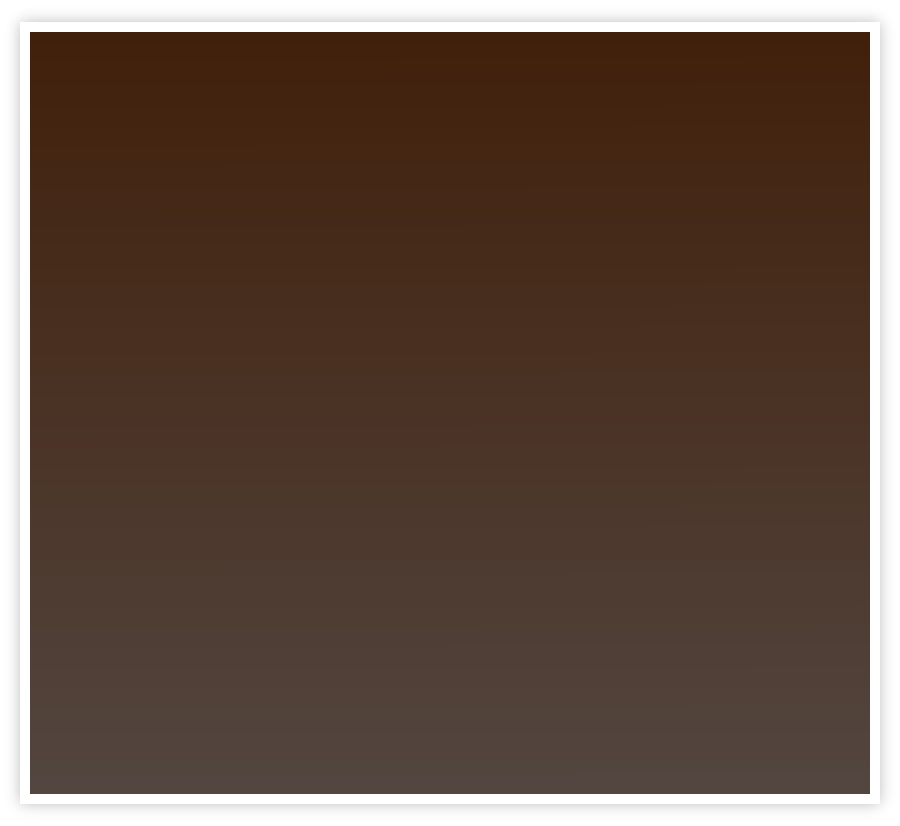 Hello, my name is William Davison and I am the Technology & Media Director here at Westside Baptist Church. I am also the Assistant Music Director.
I was raised in a Christian home. My parents, brothers and I traveled across the South East participating in many revivals and camp meetings. My two brothers still travel with their groups as evangelists and musicians. The Lord has placed it on my heart to concentrate on specific church ministry.
I was saved at 14 years of age and called to preach when I was 22. I married my high school sweetheart Kimberly Coker in 1998. We have two children, Madison and Will IV. With my family support I served as Music Minister at Cross Pointe Baptist Church in Birmingham. I then moved to Chapel Hill Baptist Church in Birmingham to work as Youth Pastor and to work with my younger brother.
God has now brought my family to serve here in Newnan along side Brother Melvin Payne & Brother Alton Midgett. My goal is to use our podcast, apps and technology to reach as many as possible with the Gospel and to provide quality media to believers.
God Bless you all and please keep us in your prayers.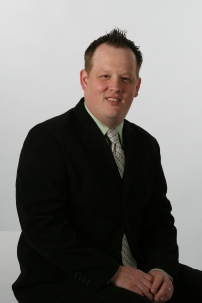 Dr. Melvin Payne
Bro. Dave Payne
Rev. Alton Midgett, Jr
2017 Westside Baptist Church 762 Smokey Road Newnan GA 30263
(770) 251-5333 info@wsbnewnan.org


Bro.Steven Brondyke