762 Smokey Road
Newnan, GA 30263
(770) 251-5333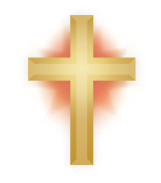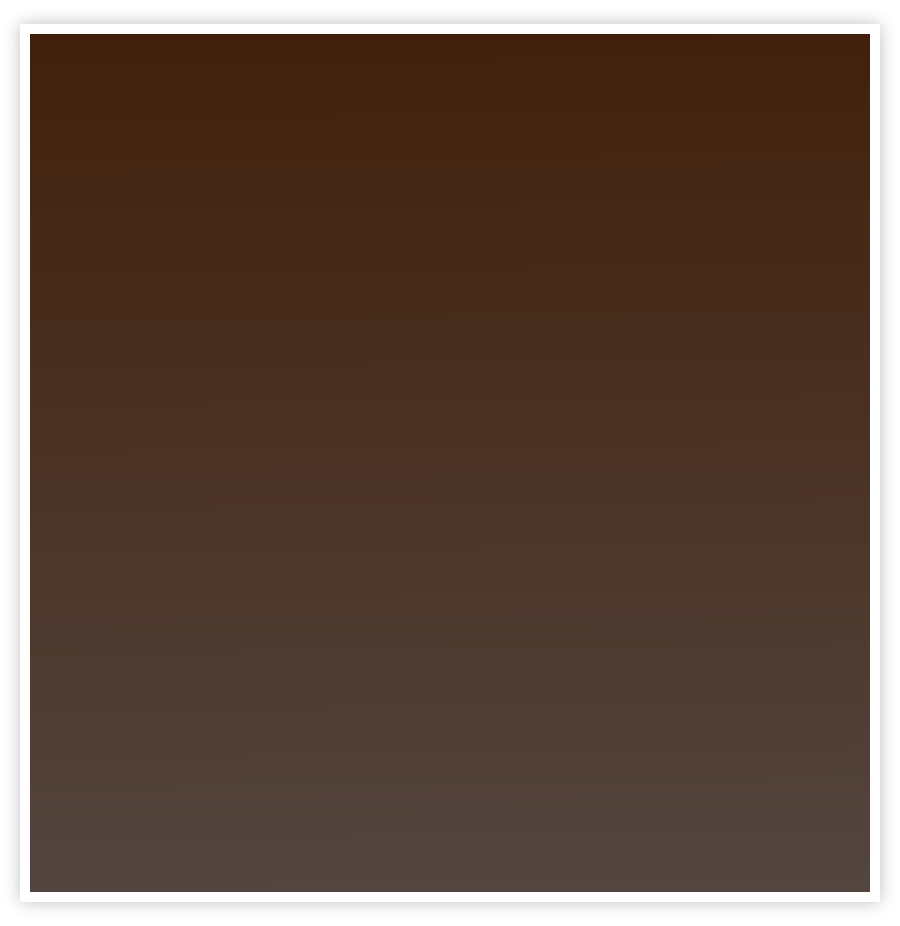 Children Church
If you have children between the ages of 3-11 years old, join us for Children's Church!!! Children's Church is where Kids learn the Gospel in an immersive themed environment with the aid of songs, Bible Stories, puppets, drama, and much more!



One of my favorite children's songs is entitled, The B-I-B-L-E. The simple lyrics of the song help children learn about and declare the importance of the Bible…
The B - I - B - L - E … yes, that's the book for me!
I stand upon the Word of God … the B - I - B - L - E!
God has charged parents with the responsibility of providing spiritual instruction in the home (see Deut. 6:4-9). Parents should use God's Word in the home to teach their children how to put their confidence in God, to not forget the works of God, and to live in obedience to God (see Psalm 78:5-8). Parents should also help their children understand that using the Bible is a part of worship.
2016 Westside Baptist Church 762 Smokey Road Newnan GA 30263
(770) 251-5333 info@wsbnewnan.org