762 Smokey Road
Newnan, GA 30263
(770) 251-5333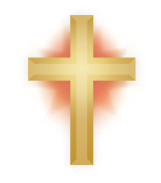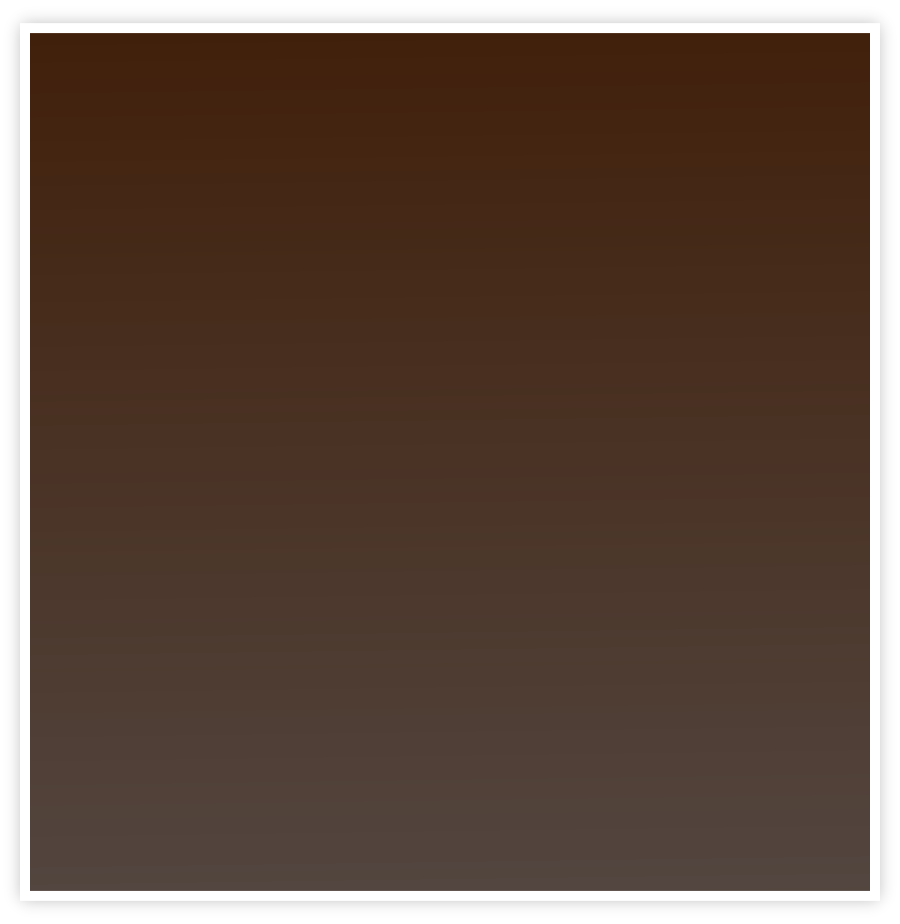 "O magnify the LORD with me, and let us exalt his name together " Psalm 34:3
Our Goal is to encourage our church families to be Christ centered in both their personal and public lives. To be Bible saturated through the bible teaching at Westside and through personal devotionals. We want our families to be God honoring, Christ exalting, and personally gratifying.
2016 Westside Baptist Church 762 Smokey Road Newnan GA 30263
(770) 251-5333 info@wsbnewnan.org


We believe that God has intended men to live full lives. We believe that God has given us life and given it more abundantly. To this end we enjoy many opportunities for group study, prayer and fellowship. We have Couples for Christ dinners to strengthen our families. Our men and women meet together through Sunday School socials, Senior Trips, and Bible Studies. There are always chances to teach and minister to others in many ways.