762 Smokey Road
Newnan, GA 30263
(770) 251-5333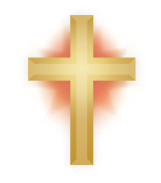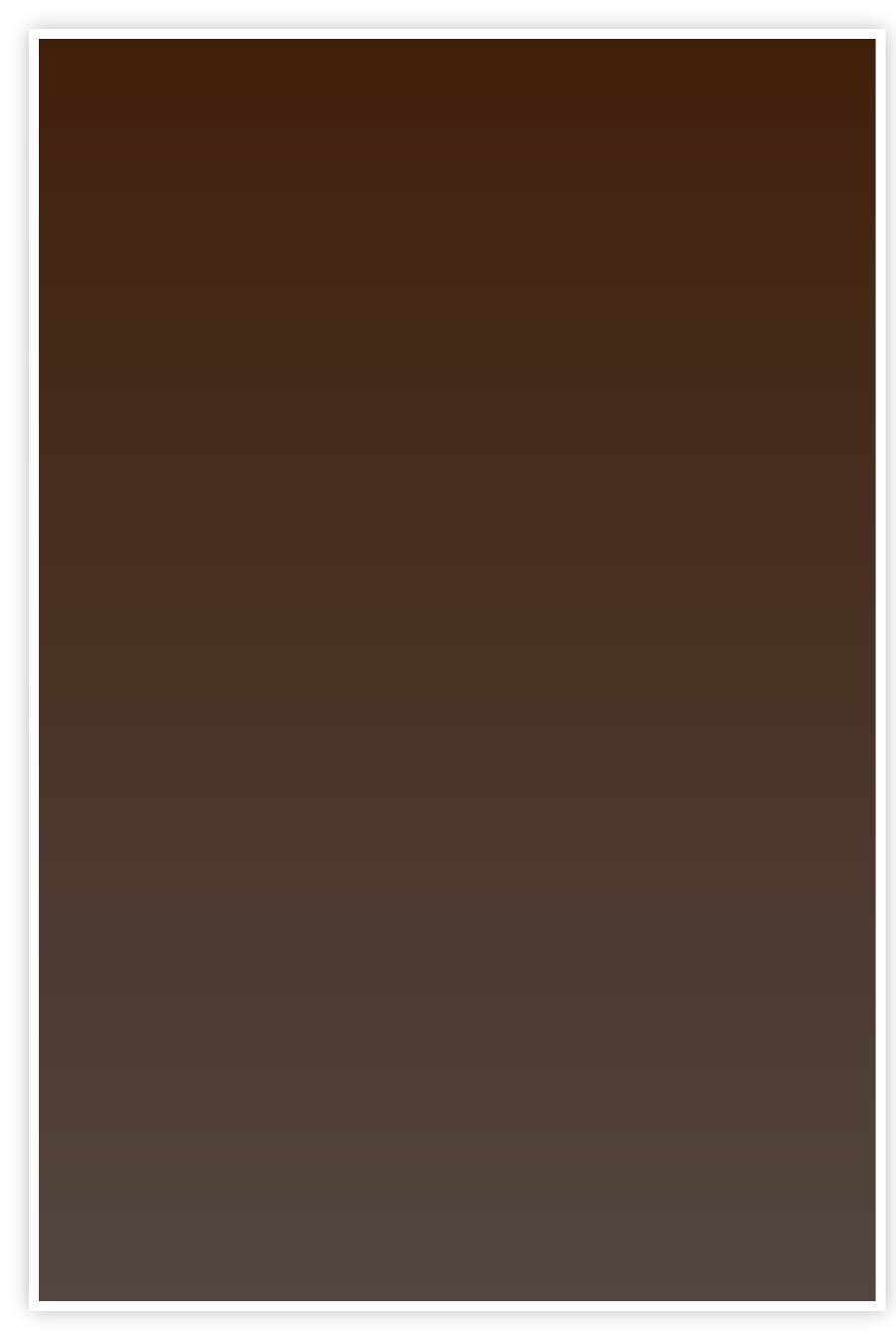 Audio Visual - Weekly Services & Broadcast
2017 Westside Baptist Church 762 Smokey Road Newnan GA 30263
(770) 251-5333 info@wsbnewnan.org


Morning Services
Date: 3-4-2018
Preacher:
Pastor Alton Midgett Jr.
Evening Services
Date: 3-4-2018
Preacher:
Youth Pastor Steven Brondyke
All sermons and broadcasts as well as special singing are now archived on our YouTube channel. Please continue to check our website for the most current ones. Take the services with you in mp3 format with our podcast. All links are on the home page.
Listen to our podcast here or download the player in iTunes or the PLAY store