762 Smokey Road
Newnan, GA 30263
(770) 251-5333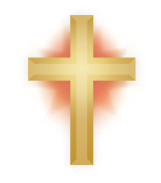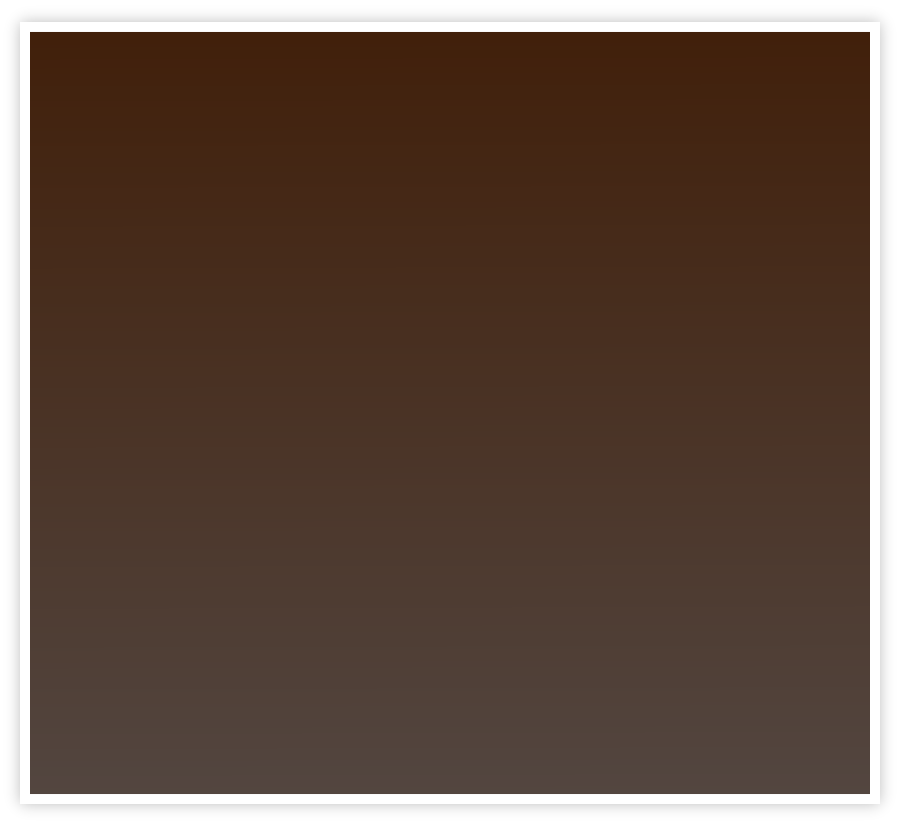 Hello, my name is Alton Midgett Jr. and I am Senior Pastor here at Westside Baptist Church.
I was raised in a Christian home. My parents were missionaries and we served two terms on the mission field of Canada. I now have a family of my own which includes my loving wife, Lisa, and two wonderful children.
The Lord called me to preach as a young man and has allowed me to hold the offices of Youth Pastor, Assistant Pastor, and Pastor. Most recently I served at Trinity Baptist Church in Williamston S.C. with Dr. James A. Norris, then as Pastor of Faith Baptist Church in Anderson S.C. Now, the Lord has allowed me to minister here at Westside. I count it an honor to work shoulder to shoulder with Dr. Melvin Payne.
God is blessing this great ministry almost beyond belief, "…but with God all things are possible."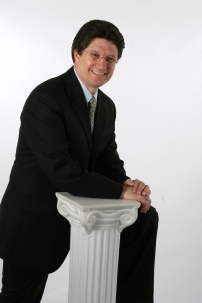 Dr. Melvin Payne
Bro. Dave Payne
Bro. William Davison
2017 Westside Baptist Church 762 Smokey Road Newnan GA 30263
(770) 251-5333 info@wsbnewnan.org


Bro.Steven Brondyke