762 Smokey Road
Newnan, GA 30263
(770) 251-5333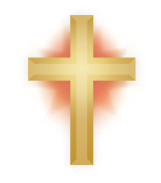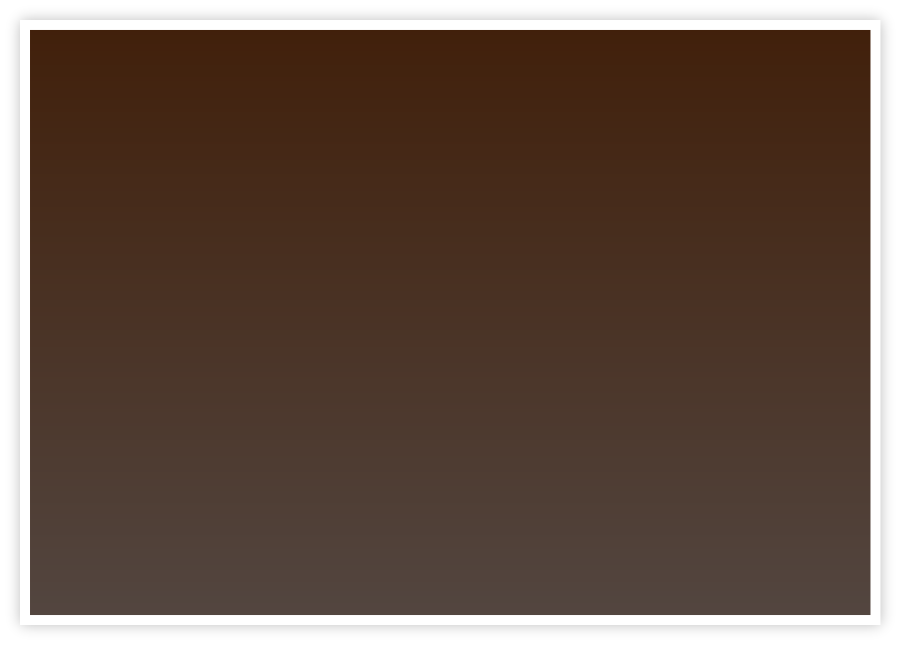 2015 Westside Baptist Church 762 Smokey Road Newnan GA 30263
(770) 251-5333 mlpayne@wsbnewnan.org


Get your survival pack and your scuba gear cause we are going under the sea to learn how Noah trusted God even as the world as he knew it ended.

God is always in control and works everything for the good of those that love Him.
Register your children ages 4 to 12 here.